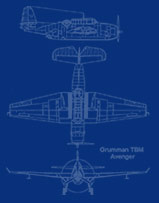 Monetary and Material Donations: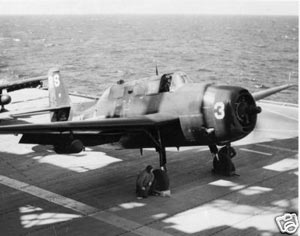 The Foundation is being chartered as a not-for-profit Rhode Island corporation with 501(c)3 accreditation to establish us with the Federal Aviation Administration, as well as the state of Rhode Island, as an organization approved to receive monetary donations, surplus aircraft and other government properties. Most donations to the foundation are, of course, considered tax-deductible by the Internal Revenue Service or as defined by law.
The Foundation also actively solicits and encourages donations in the form of historical artifacts from individuals and their relatives who served in the armed forces, or who were active in civil aviation in any capacity, in peacetime and during conflict, and who may have items in any of the categories listed under the Materials Donation list below.
We are dedicated to the restoration and preservation of military aircraft and memorabilia, in honor of those who flew and worked on them. The goal, while it is a labor of love, is also a costly venture. In order for the Foundation to survive and accomplish our goals we actively solicit funds from individual and private sources. As of this date, we have never solicited, nor received financial assistance from any local, state or national government source.
The Heritage Flight Foundation is also interested in receiving donations of:
Personal Photographs of aircraft and crews (prints, negatives or slides)
Personal Experiences expressed in written form or electronic as record for our on-going "Oral History Program"
Personal Film or Video of aircraft, crews and operations
Commercially Produced Documentary Videos or DVDs covering any aviation related topic
Aviation Related Books and Documents
Aviation Related Art (original paintings, sketches or prints)
Aviation Related Memorabilia (brochures, programs, souvenirs, etc)
Aviation Artifacts (instruments, aircraft parts, etc)
Personal Logbooks and Diaries
Navy Cruise Books
Air Force or Navy Squadron/Group/Wing Written Histories
Technical Manuals
Aircraft Pilot's Manuals
To find out more about making a donation to The Heritage Flight Foundation, please contact Mark Simmons at: